NOVEMBER 5 - 7, 2018 - LAS VEGAS, NEVADA
Experience an unparalleled combination of technology, networking and education.
Trimble Dimensions is held every 2 years and 2016 at the Venetian in Las Vegas was hailed a huge success!
With more than 4,400 registered attendees representing over 80 countries; customers, partners and Trimble employees shared how their use of Trimble Technology is transforming the way the world works.
Trimble and BuildingPoint Australia are offering customers the trip of a lifetime.  In what's shaping up to be even bigger and better than Trimble Dimensions 2016, you will see the most advanced technological tools from both Trimble and their partners in 2018.
Simply purchase an RTS773 Robotic Total Station bundle by July 31 and you automatically qualify to join us.
This is a fantastic opportunity to network with key industry players, nurture business relationships and discover how to overcome challenges in today's competitive business environment.  You'll see first-hand new technologies and gain insight into how information technology is transforming the way professionals work.
Contact your local rep to see how easy it is for you to join us at Trimble Dimensions in Las Vegas.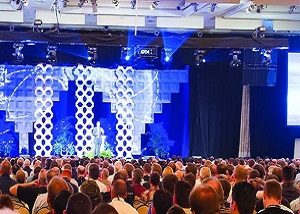 During three action-packed days, you'll experience: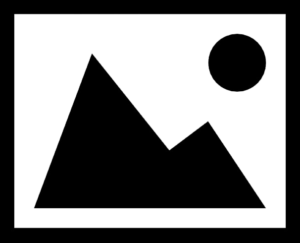 Inspiring presentations by industry visionaries

Interacting with like-minded leaders from around the globe

Live demos, hands-on workshops, and in-depth training

Special events, big surprises, and tons of fun