THE SCHEDULE 2021 - 2022
Local Tekla BIM Award submissions are open from 1 June - 31 July 2021. Voting will be from 1 August - 1 September. Category and Overall Winners will be announced on the 15th September. Overall Local Winners will enter the Tekla Global BIM Awards which will be held in the second half of 2022.

The winners of each category will receive an engraved trophy for your cabinet, and a framed certificate for your wall.  As well as benefiting from the publicity created by BuildingPoint and Trimble's promotion of the awards.
.
The Overall Local winners  will be entered into the Tekla Global BIM Awards which will take place in 2022.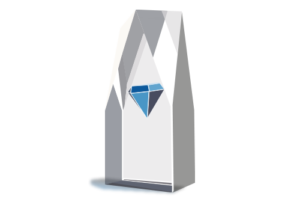 Register in the form below and we will send you an e-mail with more information about how to upload your contribution.
Local Tekla BIM Award Submission