BuildingPoint brings together a range of Trimble authorised distribution specialists under the one roof.

In December 2013 the distribution license for Prolog, project management system, was transferred from CADStation Solutions.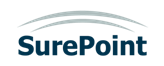 Trimble solutions experts for Mechanics, Electrical and Plumbing, SurePoint Construction Technology were brought on board in 2014.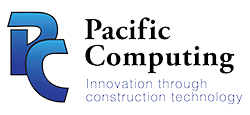 The Tekla software and expertise from Pacific Computing was absorbed in September 2014. This brought the model-based software for customers in construction, infrastructure and energy industries.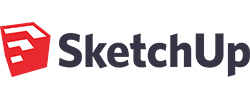 SketchUp, the Trimble software for architectural and construction professionals, among many others, was transitioned to BuildingPoint in April 2015.