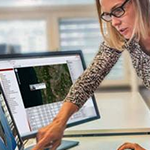 Keeping Architects, Engineers, Sub-Contractors and Owners on the same page is vital.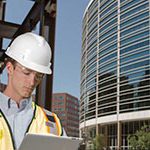 Estimate, plan and manage concrete pours better with quality information and constructible models purpose-built for the needs of concrete construction.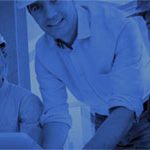 Accuracy, productivity and confidence. These are the traits of successful general contractors that win business and keep projects moving along a predictable trajectory.