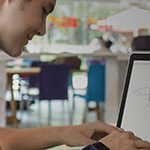 Solution for designing different types of infrastructures and managing infrastructure data.
In the core of our solution for infrastructure designers is Tekla Civil software, which manages all key information related to the design process. It efficiently utilises, for example, GIS and terrain model data as well as aerial photos and various registers.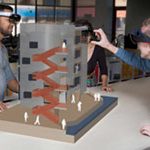 At Tekla, we understand how important productivity, constructability, accuracy and effective change management are to your business. Achieving efficient designs, maximising profitability and satisfying client expectations are everything.