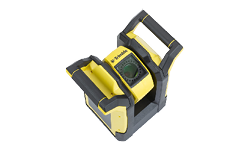 Trimble Rapid Positioning System
It's the newest essential tool in the construction toolbox. Created especially for common layout jobs on the  construction site, it's got everything you need to measure positions faster, more easily, and more accurately.
Trimble RPT600 Layout Station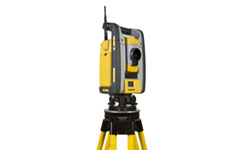 Trimble Layout Stations
Ideal for large scale projects, Trimble layout stations provide continuous measurement information for the accurate layout of your design data.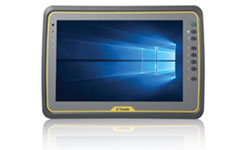 Trimble Kenai Tablet
Engineered for harsh field conditions, the Trimble Kenai Tablet is rugged and built to withstand the daily abuse of construction work.
Trimble Field Link for MEP
A construction layout solution, utilises a Trimble robotic total station and the Trimble Tablet running specialised field software that allows MEP contractors to upload their 3D models with hanger point /cable tray attachment locations for precise location and staking on the job site.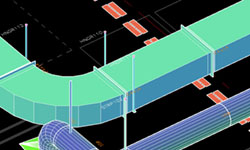 Trimble Field Points
Trimble® Field Points is designed for building construction contractors and engineers who need the ability to easily create 2D and 3D field points within their preferred design file. Users are able to quickly and easily auto-insert their field layout points for use with Trimble's best-in-class construction positioning and layout systems Trimble Field Link for Structures and Trimble Field Link for MEP for easy stake-out in the field.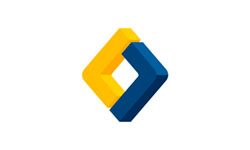 Trimble Connect
Trimble Connect is a powerful cloud-based collaboration platform that streamlines workflows and transforms collaborative processes, allowing teams to access, analyse, manage and share project data from anywhere at any time. Trimble Connect provides coordinated information for everyone across the Design-Build-Operate lifecycle, streamlining the process of combining Building Information Modelling (BIM), 3D and 2D models via Desktop, Mobile, or Web.
Trimble Connect in 10 minutes
BIM to Field - Trimble Robotic Total Stations
Trimble Rapid Poisitioning System