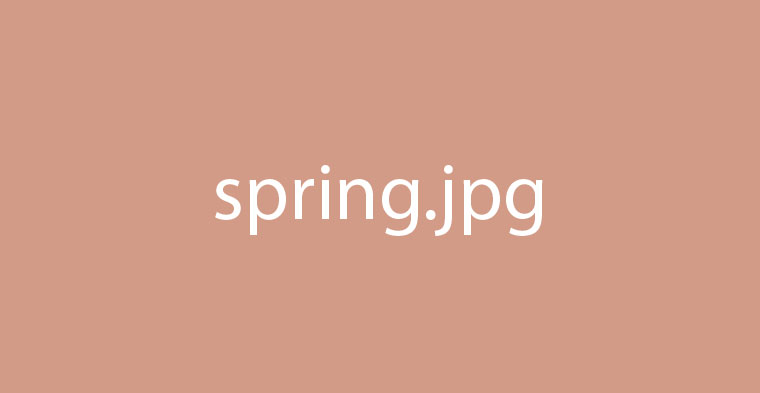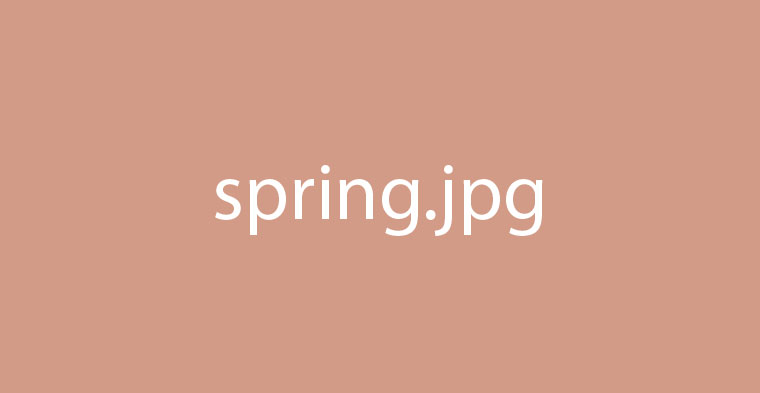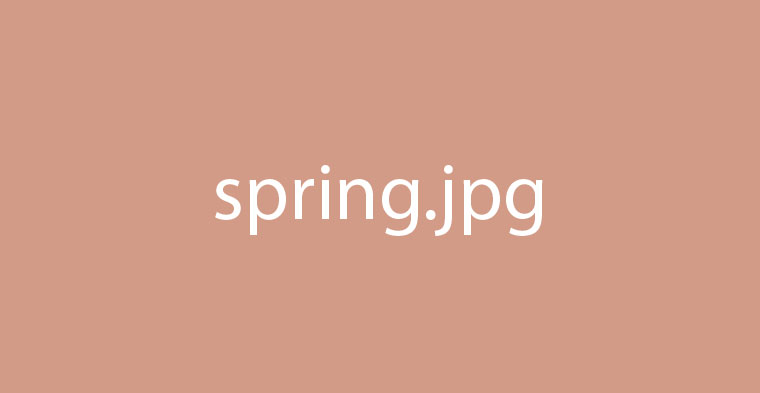 Project Description
You can create the content of a portfolio item page just in Post Editing Area (without using the Page Builder – similar to blog posts). This is appropriate if you don't need to use specific elements like Tabs, Image Slider, Flickr Photostream etc. In this case, your page can contain any of the following:
Elements inserted and styles applied via toolbar in Visual view (see Typography),
Images added via Add Media button (optionally, with image or video in a lightbox overlay),
Videos embedded by inserting video file URL (mp4, webm, ogv), video shortcode, or video embed (oEmbed),
Image Galleries added via Add Media button (also see gallery shortcode).
"Spring" — the artwork created by Andy Goralczyk and published in the Art Gallery of the Blender Foundation website in May 2007.
Proin viverra ipsum ut tortor tincidunt sodales. Nunc id mauris ipsum, id ultricies elit. Mauris auctor nulla sit amet libero molestie interdum. Aenean sit amet lorem vel eros viverra convallis at eu metus. Ut euismod, turpis ut cursus rhoncus, ante purus dictum lectus, ac dapibus justo sapien nec sapien. Dictum euismod elementum mauris mauris lacus, pellentesque nec gravida dictum. Dapibus vitae magna interdum interdum convallis cras consequat ullamcorper tempus vulputate gravida.
Maecenas porta pretium quam, et rutrum nunc lobortis id. Aenean cursus, justo ut tristique tincidunt, sapien turpis egestas nisi, non ultricies lorem risus nec neque. In nec quam sit amet erat iaculis cursus. Morbi porta, urna at euismod placerat, nibh mauris tincidunt erat, quis lobortis leo augue ac erat. Quisque nisl enim, volutpat vitae fermentum sed, convallis non ante.