Current Opportunities
Across BuildingPoint, UPG, SITECH and Information Alignment we offer more than just a job. We offer our employees a career, with opportunities to progress if that's your desire.
Please review our current positions and if you think you're a good fit for any of the roles on offer, we'd love to hear from you.
Technical Consultant

BuildingPoint - Brisbane
BuildingPoint is at the cutting edge of innovation and development in this fast-moving area of planning, design and construction. A company that leads, not follows, we're passionate about enabling our clients to achieve their goals with the best tools, skills and expertise in the field today – and tomorrow.
As part of our Trimble technology portfolio, we are the sole Australian distributor of Tekla software products – used globally for creating construction models in the construction, infrastructure and energy sectors.
Our Tekla team have an opportunity for an enthusiastic professional to join them in the role of Technical Consultant.
Reporting through to the Division Manager and working as trusted partner with our Sales team this role will see you providing technical support and training in the Tekla range of cutting-edge technologies.
As part of your busy day you will be conducting:
Helpdesk support
Testing and customising software for the Australasian market
Training courses for Tekla software
Consulting services around the Tekla range of software including integration with Trimble Building's solutions
This role is a perfect fit for candidates who have experience working with Tekla Structures and knowledge of structural steel, concrete and rebar. Our Tekla team are a friendly bunch of people who are passionate about the work they do.
If this sounds like the perfect role for you, apply today!

Front End Developer

SITECH Construction Systems - Brisbane
SITECH Construction Systems, Trimble distribution partner for Eastern and Central Australia, specialises in providing the latest in software solutions and innovation across a number of industries including mining, infrastructure, land development, utilities and local government, transportation and logistics as well as environmental and waste management.
Our Technology Solutions team has built a well-deserved reputation for delivering cutting edge fleet and asset management software solutions to corporate customers across the globe. They are now looking to welcome a dedicated UI developer to the team to take responsibility for the UI aspects of a brand-new product.
Our new UI Developer will take responsibility for:
Developing the UI elements for the application (web site)
Developing unit testing for any software models developed, to ensure that quality standards are maintained
Maintaining code in a manner that is maintainable and consistent with the project's coding standards and processes
Working with back-end developers to deliver an responsive experience to the end-users
If this sounds like your ideal role, apply today!

Auto Electrician

SITECH - Brisbane
SITECH Construction Systems Pty Ltd, is the Trimble Construction Heavy and Highway distributor for Qld, NT, Vic, Tas and SA. Due to our continuing growth we are now seeking to recruit an Installation Technician for a position based in our Brisbane office.
The position involves Installation and Technical Support for the full range of Trimble Heavy Equipment technology, including 2D & 3D machine control systems, productivity monitoring systems and tracking devices for the Civil Construction and Mining industry for both on and off-highway. This is an exciting high tech area which is developing rapidly with great future potential.
Reporting to the Queensland Support Manager your responsibilities will include:
Delivery, installation, commissioning and implementation of products supplied by SITECH Construction Systems
Delivery of effective customer support via on site visits and telephone meetings
Regular travel to fulfill customer requirements
Responsible for the entire installation process including quality assurance of products, calibration and commissioning
Complete administrative tasks relating to installations including Service Report Forms, safety documents, and machine file documentation.
If this sounds like the perfect role for you, apply today!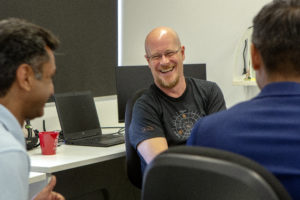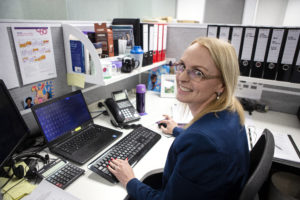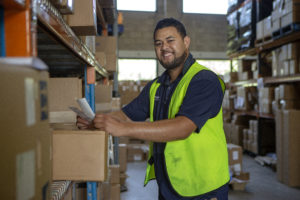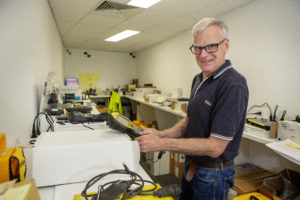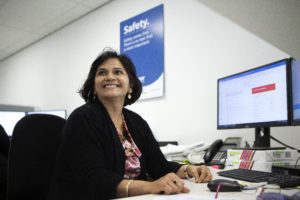 If there aren't any current roles for you but you're still interested in working for us, you can send your CV and cover letter to hr@upgsolutions.com and we will let you know when we have an opportunity that might suit.
Why BuildingPoint Australia?
Our goal is to help you do what you do best, at work and at home. From health package benefits, to lifestyle perks, our benefits package is as rewarding as your career. Take a look at the different ways BuildingPoint supports you.
We welcome expressions of interest to join our high performing teams across sales, product, technical support, logistics, software development, service technicians, as well as shared services teams like finance, marketing, human resources, accounts and administration. If that sounds like you, please send your CV and cover letter to hr@buildingpoint.com.au.