The Power Tool for Layout
The Trimble RPT600 is an essential tool to enhance common building layout and as-built measurement projects. From floors and ceilings, to MEP and formwork, the RPT600 enables your team to deliver accurate field work and eliminate rework. It automates measuring distances and angles faster and more accurately than traditional measuring methods. Simply put, the RPT600 is an essential tool for the construction toolbox. It has everything you need to measure positions faster, easier, and more accurately than ever before.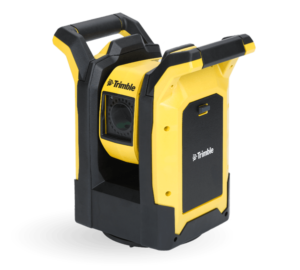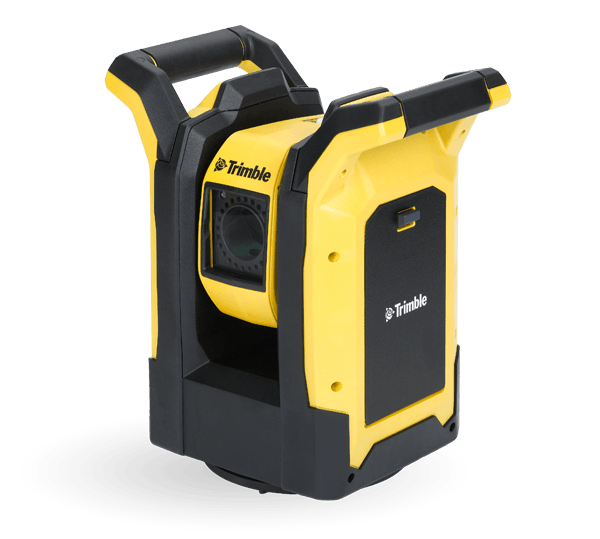 Built with purpose for construction layout
Paired with Trimble Field Link the RPT600 is loaded with innovative features.  Measure positions fast, easily, and accurately.
Construction Layout Solutions
Improve and Extend Your Layout Capabilities – Increase productivity and accuracy in the field, reduce rework and provide easy-to-use, task-based workflows with Trimble's purpose-built software and hardware.
Twin Handles
For ceiling layout, tools need to go straight up. The RPT600 does the job.
No Tribrach
The RPT600 is engineered to eliminate instrument levelling.
Convenient and Compact
Customised for your job, the RPT600 is small but tough.
One-Button Setup
Automatic setup no matter where you put the tool, as the system self-locates.
No Eyepiece Needed
You see what the instrument sees, right on the controller.
Intuitive Workflow
Trimble Field Link software leads you through each step, one by one.
Simplify Positioning in the Field
Watch this overview of Trimble's Rapid Positioning System to get a glimpse of its most powerful features and functionality.