BuildingPoint has the solutions to help contractors every step of the way.
Within the Design-Build-Operate concept, the central component, "Build", encompasses a vast number of concepts and technologies that eventually determine the success of any given project. From comprehensive Project Controls solutions like Prolog, to Trimble's robotic field layout and QA/QC hardware solutions, the opportunity to leverage a customised technology workflow provides an amazing upside for contractors of all shapes and sizes. In addition to these more traditional solutions, Trimble's seamless integration throughout the entire building construction lifecycle ensures that forward-looking contractors can successfully implement robust 4D and 5D modeling and construction planning processes, finally taking advantage of the promise and power of a truly efficient BIM workflow.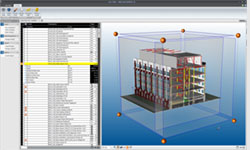 Vico Office delivers a different way of working with BIM models. Used for much more than visualisation, Vico Office extends the basic 3D model with constructability analysis and coordination, quantity takeoff, 4D location-based scheduling and production control, and 5D estimating.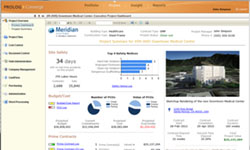 Prolog provides cost control, streamlining the project information workflow and providing access to information from anywhere.
Prolog Mobile enables all project participants to capture and retrieve project information on mobile devices that are affordable and available to everyone.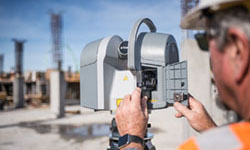 3D Laser Scanners allow you to capture detailed data on the worksite much faster than traditional methods. All of the details are captured, meaning you don't need to go back to the field. We provide a range of scanners with different specifications to suit your needs.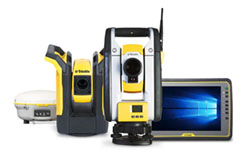 Layout solutions is design to bring BIM to the Field. For you to take the highly accurate and clash checked model and translate it through layout points into the real world.
Tekla Structures – Tekla Structures is the most accurate and comprehensive parametric 3D Building Information Modelling (BIM) tool on the market.Working with detailed, constructible Tekla Structures models minimises rework, and allows more profitable projects with total process optimisation.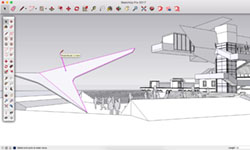 SketchUp Pro provides 3D modelling, layout, visualisation and communication tools all professionals involved in building construction programs. Structural engineers, fabricators and detailers use SketchUp Pro to communicate complex structures visually, streamlining collaboration with other project stakeholders.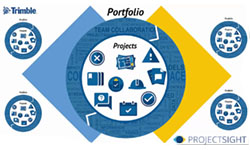 Trimble ProjectSight keeps contractors and subs in sync throughout the building process. It's mobile project management that thinks like a construction pro.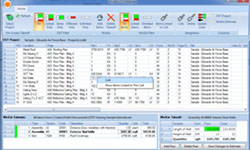 WinEst allows you to easily create, manage and integrate detailed project estimates, using cost-knowledge management, to increase productivity and customise essential documents.